Do You Envy the Styles your Parents used to do back in their College Days?
Well. To be very honest they never ran out of fashion. They had their unique funky styles in them.
When you go through the albums of your parents' younger days, you feel like " Oh! I wish I could dress up like them someday!".
Well, now you can. We are here for you to guide all your Fantasies about 90s Fashion and You will get to Know What to Wear to a 90s Party. We will guide both men and women in this article.
What to Wear to a 90s Party: A Complete Guide For Women
The 90s party was a pop culture party with retro vibes. Women were very confident with what they wore. The western 90s outfits included all the dresses girls wear presently but they could also be classified into many types.
The Dresses and Jumpsuits
The mini-dresses worn by the women back in the 90s were not so adventurous with their style, but they proved to be very effective and simple.
It was the easiest and obvious choice by many women and they styled themselves with a choker on their necks and butterfly clips on their hair.
This is for women who are confident in having their slinky and silky lingerie outfit as their outwear. These women are very confident with their figure and brave enough to go out on the streets by pairing the outfit with delicate shoes.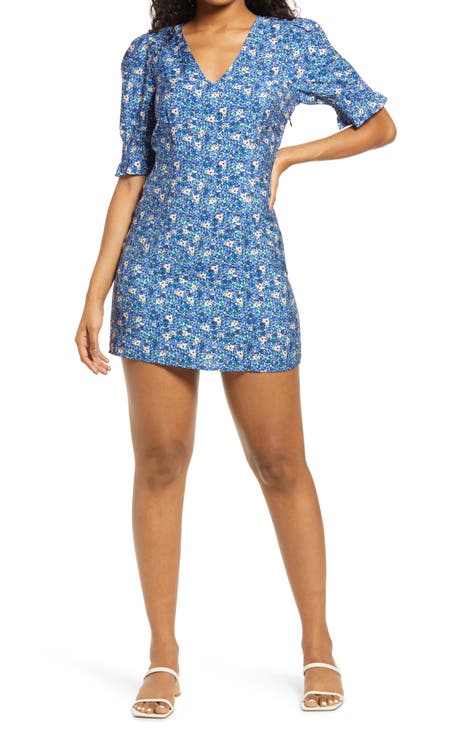 Parties in the 90s were incomplete without a woman rocking the dance floor with her dark floral print dresses.
This was an integral part of women's fashion in the quintessential 90s. The woman looked extremely bold with red lipsticks and dark eyes in this outfit.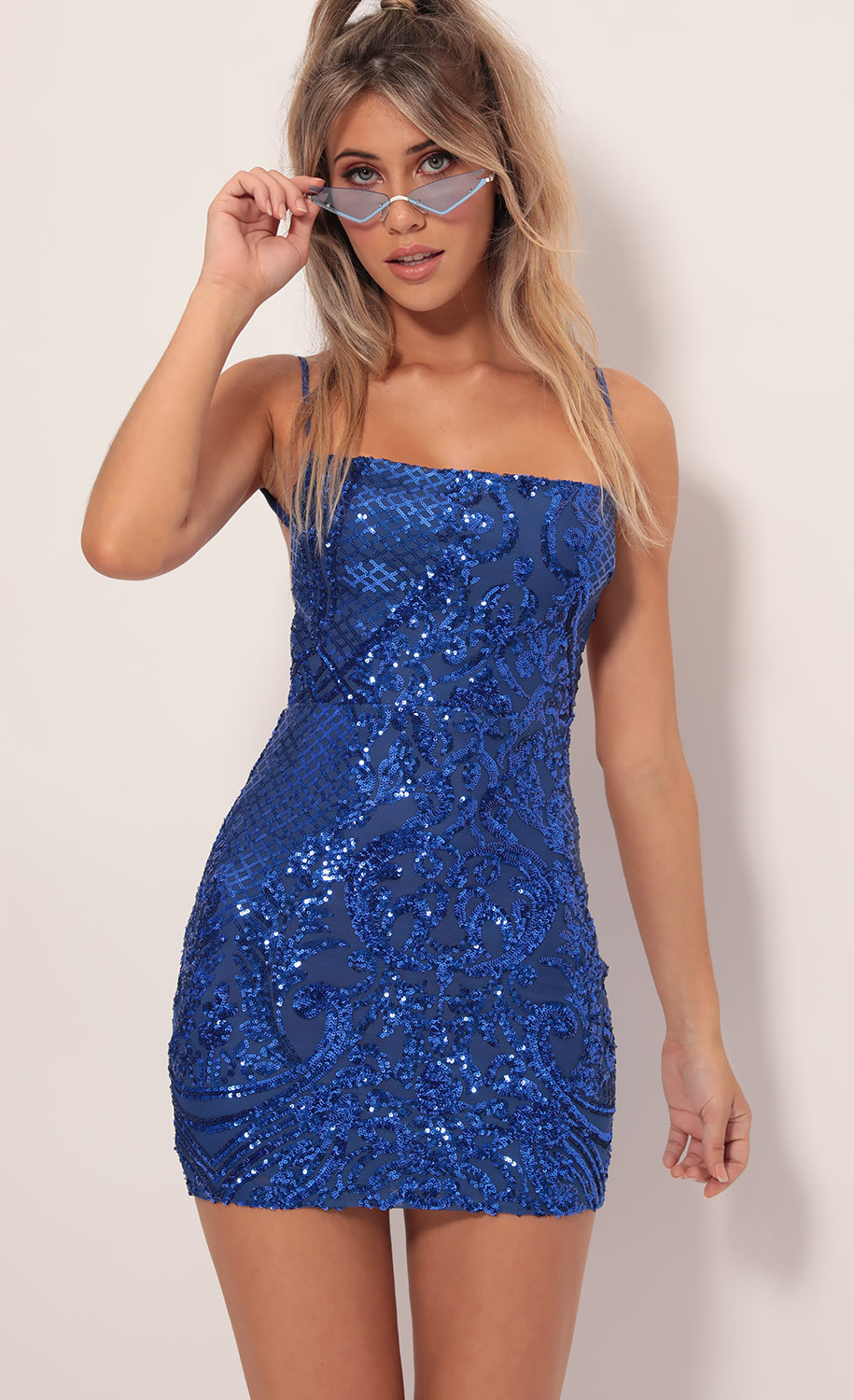 Sequins dresses in the 90s party screamed to the outer world " look! I'm the best party wear dress someone could ever have".
They were the typical one-step outfit that brings a party wherever you go. Wear high heels to add an extra party Vibe along with this dress.
The Tracksuit in a Jumpsuit
If you feel like the sequins and mini dresses are not comfortable for you, you can fit them into an oversized tracksuit in pop colors for the party.
They are very iconic, tacky, and very appropriate for the party theme. Add sneakers to add a more funky vibe to the party with your outfit.
The Denim Jumpsuit and Dungaree
This is also a one-step outfit for a party night. Back in the 90s women used to look super cute and comfortable with this outfit.
Add cute accessories like clips on your hair and white sneakers with your dungaree outfit for a party.
Tops and Jackets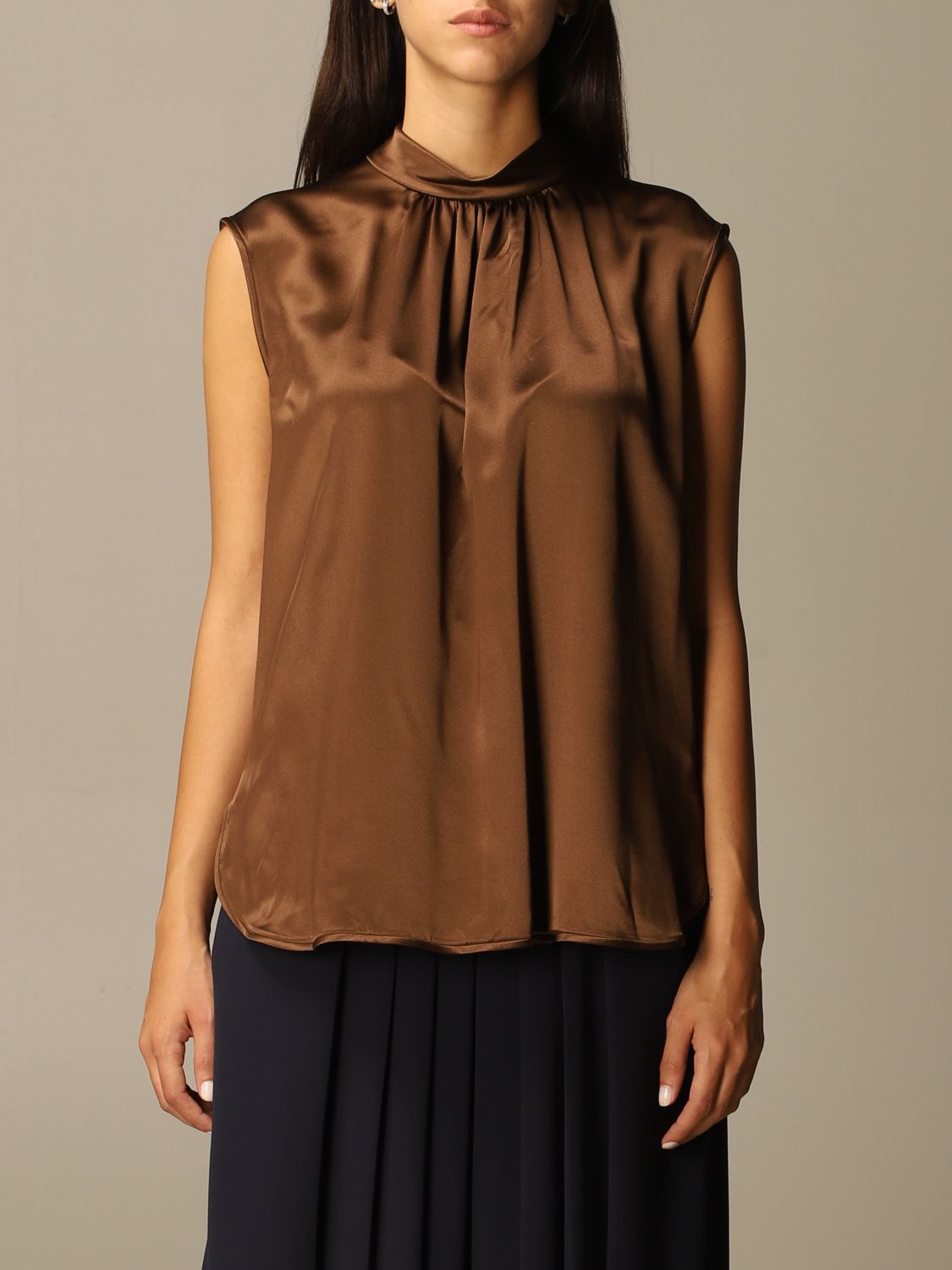 90s party demanded something shiny, sleek, and sexy for the women. Therefore, satin tops fitted well into the requirements of all the 90s parties.
It was simple and looked beautiful with jeans or skirts. It was loved by all because of its shiny nature.
The spaghetti strap tops were the babes for 90s women during parties. Women loved it, wore it, and realized that it goes with everything from skirts to shorts.
It was one of the most signature styles back in the 90s.
Women who are confident with their bralette and lingerie wear for parties can turn them into a stylish beaded top.
These tops were worn with shorts especially and looked extremely sexy and stylish on the females. Put on sandals as your foot accessories and rock the floor of the party house.
There can be no 90s party without women wearing a halter neck top. They were very mandatory and you can wear them either as a top or a dress.
Get a tacky temporary tattoo on your shoulder and you're all ready to steal the show for your party.
A light blue colored denim jacket is a go-to outfit. You can wear it with a cardigan, a crop top. It was mostly worn in the strappy teen party of the 90s era.
Oversized leather jackets were extremely cool for women who loved being classy and sassy with their outfits.
It defined strong and courageous women. It fitted well in the party nights of the 90s because of its shiny texture.
The bottoms
The 90s had an incredible fashion sense in its time and these flared denim pants prove it. They add delight to your fashion sense and look great in all shapes.
They make your waist portion look like an hourglass and suit best if twinned with platform shoes.
For a perfect cool party outfit in the 90s, nothing is more rocking than the leather pants from the bottom section.
They can elevate the most boring top or shirt in your wardrobe so you can carry it with Everything. It will suit well if paired with a sequined top and high heels.
If you don't want to attend the party in a strappy dress, get a top and wear it with this black miniskirt. This combination was very basic yet effective during the 90s party.
They were practically seen everywhere at those times.
Attending a 90s party with a denim skirt is super boring so swap that style with a PVC skirt. It's meant for special occasions like a party because it's slim and shiny.
Match it with cute strappy heels because sandals won't look good with them.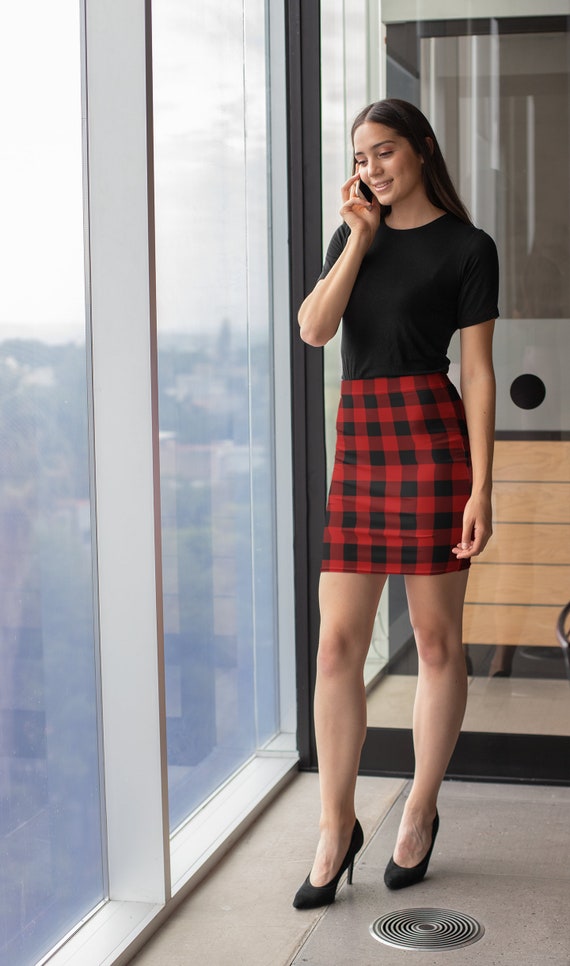 For a 90s school or teen party, cover your lowers with a plaid pleated skirt. For your upper body choose a white crop top and wear combat boots. There's no outfit as bossy as this one.
Hammer pants were a staple for 90s dressing styles at the parties. They let you groove to the coolest dance moves and rock the Floor.
We can mark these words that once you wear it, you are the incontestable dancing star of the party.
Boots
The 90s party had some unique shoe trends in it. One of them is the platform shoes. They are chunky in nature and add an extra height of two and a half-inch.
Besides that, this shoe is very comfortable for your feet. These shoes allowed women to have a statement back in the 90s party.
The polarizing square toe sandals add some chunky edges to your attire in the 90s party. They were a contemporary staple during the quintessential 90 periods.
During the 90s party, combat boots were a favorite for both men and women. They had rugged lug soles and lace-up uppers.
It suited very well with mini skirts and bodycon dresses. It was one of the most iconic shoe styles during that period.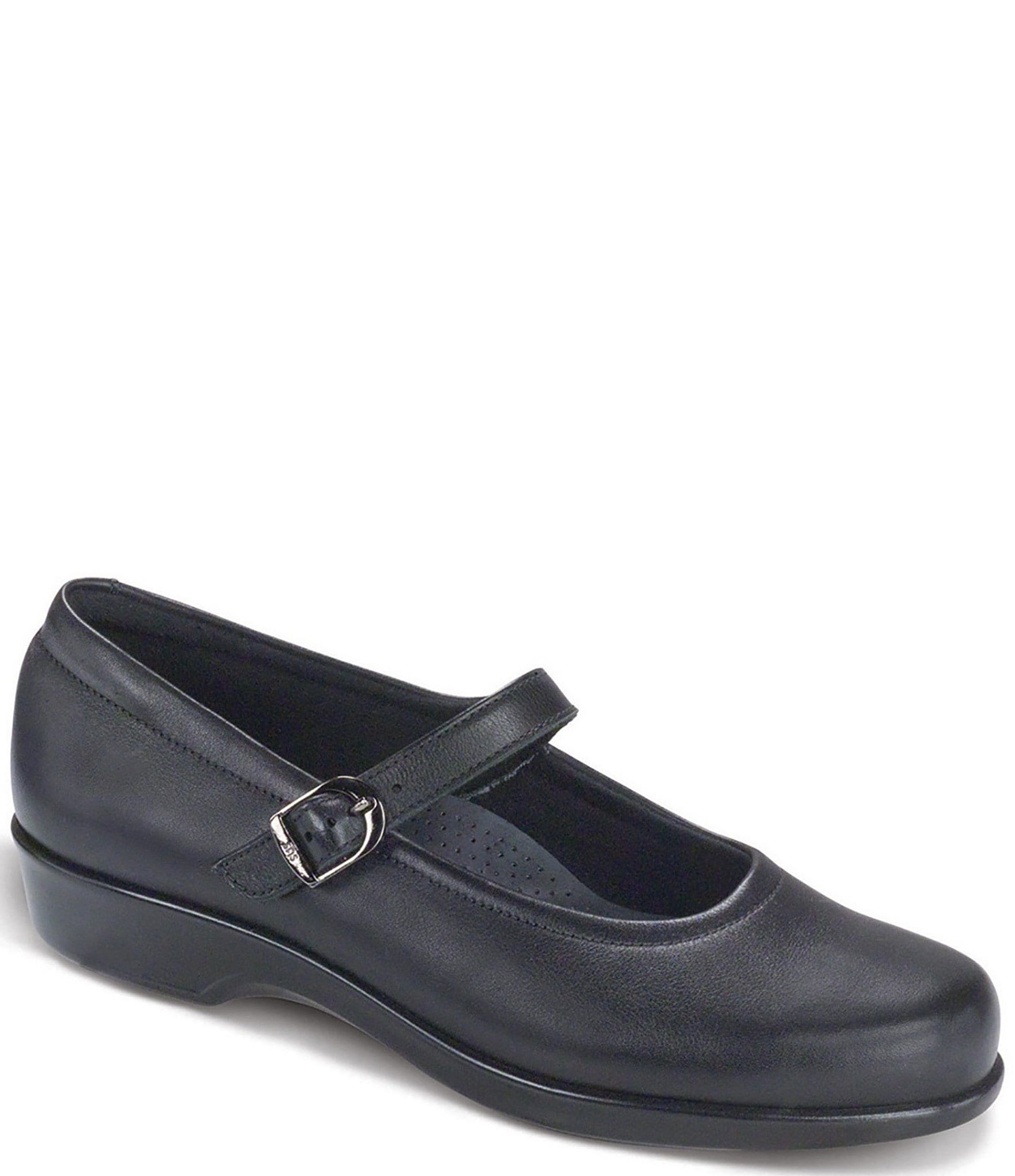 For the 90s teenage party, Mary Janes shoe styles were favorite amongst the teenage girls. It had a closed-toe feature with a double-up casual slip-on and was very unique in 90s parties.
The classy strappy sandals were spotted on almost every woman during the 90s party. It was also known as the naked sandals for its appearance. Women used to wear it with strappy mini dresses at the party.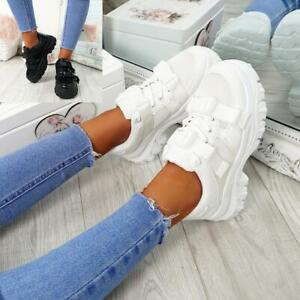 This pair of shoes provide comfort as well as versatility and were mostly worn with jumpsuits and dungarees.
Accessories to complete your 90s look
 For accessorizing yourself back in the 90s you have a lot of things. If you want to put up something on the neck then the choker necklaces are perfect for you.
They match all dress types and make you look bold. For your hair, you have 90s butterfly clips which make you look pretty with all the cute hairstyles you experiment with your hair.
They were also known as the tic tac hair clips. Women also used thick hair bands on their heads. That was also very cute and stylish for them. And lastly, your retro 90s outfit is incomplete without having the retro sunshades over your eyes.
They were the funkiest and trending sunglasses one could ever see with yellow, red, and orange glass colors.
What to Wear to a 90s Party: 11 Amazing Ideas For Men
Men who were into rock and pop culture loved the oversized flannel shirts. They were available in all colors and sometimes worn over t-shirts or just tied around the waist.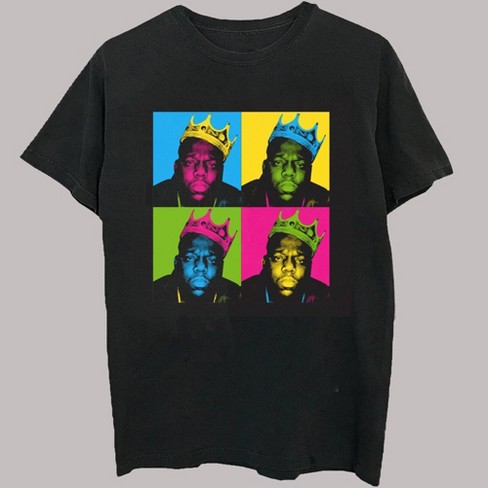 90s party had graphic tees as mainstream men fashion. They had a black and white crew with a colorful graphic print in the front. They were very popular in the 90s party among the men.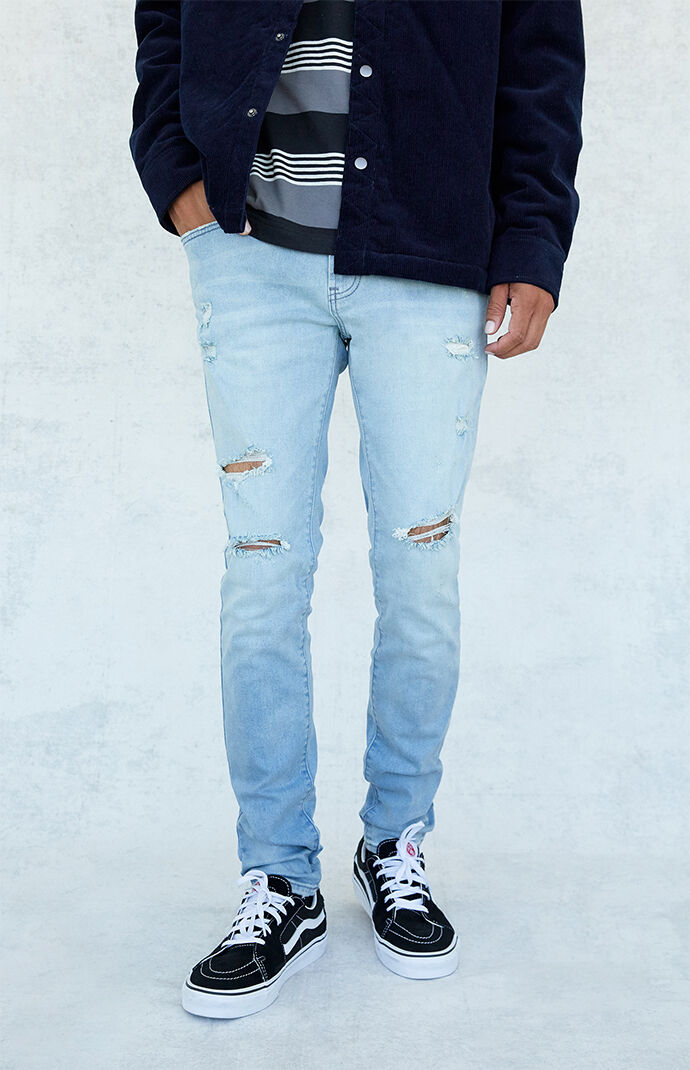 Young men wore the ripped jeans pants during the 90s party to showcase their rebellious nature. They were a significant part of menswear during those times.
90s men wore very light, wind-resistant dark-colored leather jackets over light-colored Tees. These jackets projected their retro sporty style during the 90s party.
90s party has a unique theme for baggier jeans supremacy and they were quintessential to all party look among the men. They have worn lower the hips with a metal chain and velcro wallet attached to themselves.
Cargo pants were the coolest trends in the 90s party for men. It had lots of pockets in it so you can carry practically anything in it.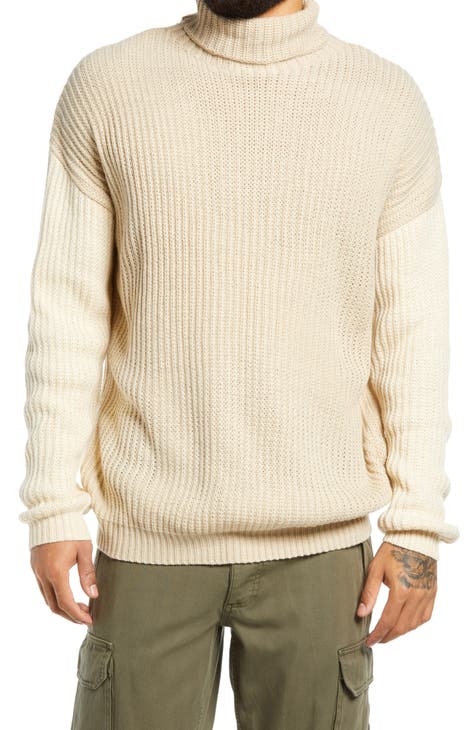 Turtleneck sweaters and shirts were also in the trends of the 90s party. They were thick and cozy in nature as well as they had dark, fitted, and ribbed designs. They were loved by both sensitive and intellectual men.
Leather biker jackets were the epitome of the edgy style during the 90s party and its tough nature was loved and worn by many men even those who didn't have a bike.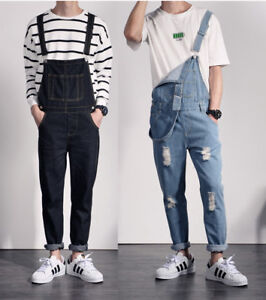 90s party men were confident enough to pull off one strap from the overalls dungarees. This trend was very fashionable for men during those times.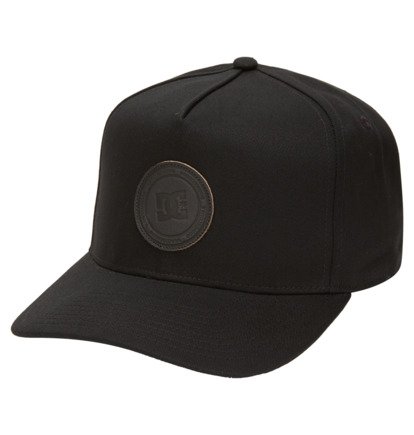 Men with hop styles as the mainstream wore snapback hats during the 90s party. They look extremely look on men especially the rappers of the party.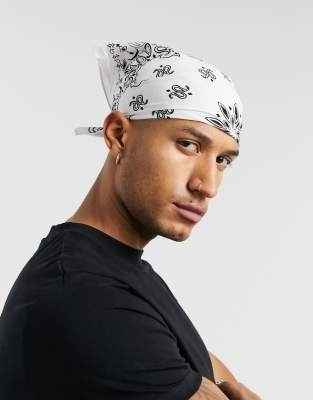 Another gang affiliation trend made by the rappers during the 90s party was wearing bandanas over their neck. They were worn as on-trend accessories by many men and look good on them.
You can try all these ideas on yourself and bring on the men's trend from the 90s party.
Tips and Tricks to Glam Up your 90s Look
 Always carry the retro sunshades with you. They are an essential part of your 90s party fashion look. For your eye makeup, use dark grunge eyeliners and apply from the bottom to the upper lines of the lashes. This will create a messy edgy look as women had back in the 90s.
Use burgundy lipstick for your lips and a frosted blue shade of eyeshadow on your eyes to get the quintessential 90s party look.
Focus more on the hairdo and make sure that it's perfect. Add on some glitter to your hair, lips, and eyelids and your 90s party look is all ready to rock the Floor with your attire.
 FAQs
What to wear to a 90s party plus size?
You can wear darker tops with bright colors pants and skirts in large sizes. They will draw away the attention from your upper body and make your lower body have a silhouette shape. Besides that, they will also add volume to your rush.
What to wear to a 90s theme party for a couple?
Both the girl and boy can wear anything they want. There is no specific parameter as couple outfits during the 90s party. Make sure on the thing, that both you and you partner twin with our outfits at the party event. For example, if your girl is wearing some leather skirts with crop tops it will look better if you twin her with a leather jacket worn over a white tee with ripped jeans.
What to wear to a 90s party for teenage girls?
Teenage girls are cute and girly with their nature and that is why girly outfits will look best on them. They can try the outfit on a white top with a plaid pleated skirt and Mary Jones shoes on their feet for a 90s party.
What to wear to a 90s hip-hop party?
For a 90s hip-hop-themed party choose denim fabric. You can wear jumpsuits and dungarees with oversized white t-shirts and Timberland boots. You can also add a started top on your head if you want.
Wrapping Up
The 90s party was very high on their fashion trends and you can bring back all the above ideas for men and women in today's party trends.
They were fashionable and had many cool fashion styles which still stay unparalleled to the fashion we have these days.
If you have any recommendations or feedback we are always eager to know them therefore please mention them below on our website. For more such content keep reading us.
Thank you!