Plum is a purple color with a brownish-gray tinge or a reddish-purple. This color has a close representation of the plum fruit.
So, we all have an idea that what plum color really looks like. This color represents royalty. The person who likes plum color is more romantic, luxurious, and uplifting.
As plum is a little different color, no one really wears this color that much because plum color needs a little more effort and time in styling.
As mentioned above plum is a color of royalty it reflects how much the person is creative towards his/her styling. But styling a plum color dress might be a little tricky for all of you guys.
But wait, here's the solution to your problem. This time we are going to clear the mist regarding what Color Shoes with Plum Dress?
So continue reading if you all want to solve this issue of plum color because it's not as easy as falling off a log to style a plum dress.
Is Plum a Girly Color?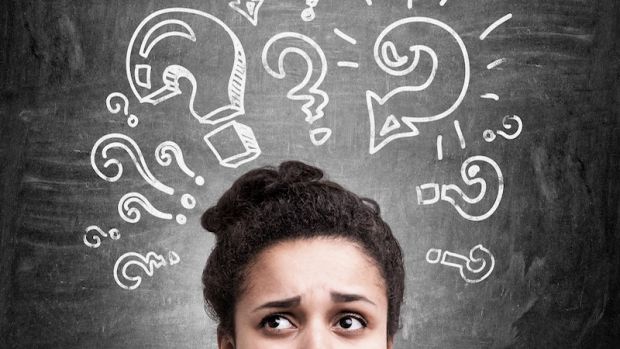 Everyone has their own choice, we are no one to judge them but traditionally plum is a "girl" color and a lot of women choose plum as their favorite color meanwhile most of the men don't find this color that attractive.
As we all know, a maximum number of girls love to play with their styles whereas boys don't really try new colors that often. Girls often try different types of colors for elegant looks.
But here we can clearly see that plum is a "girl" color because the girl's preference for plum color is quite high. In addition, plum color is one of the chicest hues which needs good sense in styling.
What Color Shoes With Plum Dress?
Styling a plum dress is kind of challenging because of its uniqueness. So, here we are going to discuss seven styles that what color shoes with plum dress go really well.
Classic White: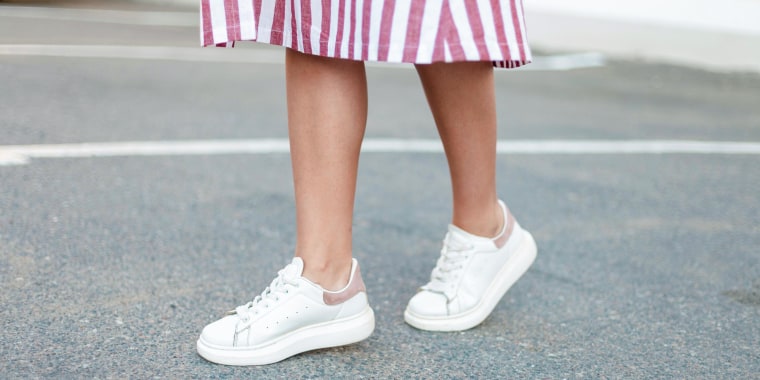 White is the color that goes with each and every possible color. While wearing a plum dress we can wear classic white ankle strap heels. This type of contrast will look more classy and exclusive. You can also go with white wedges if you don't like wearing high heels.
Chic Black:
Black is the iconic color that everyone loves wearing. Black is also the color that matches all the outfits. Here you can wear black stilettos. As black is the best color and the safest option in footwear. We all must have at least one black heel in our closet because black heels are the safest option that can go with almost any color you can think of. You can also go in black ballerina flats if you don't want to wear heels.
Posh Tan: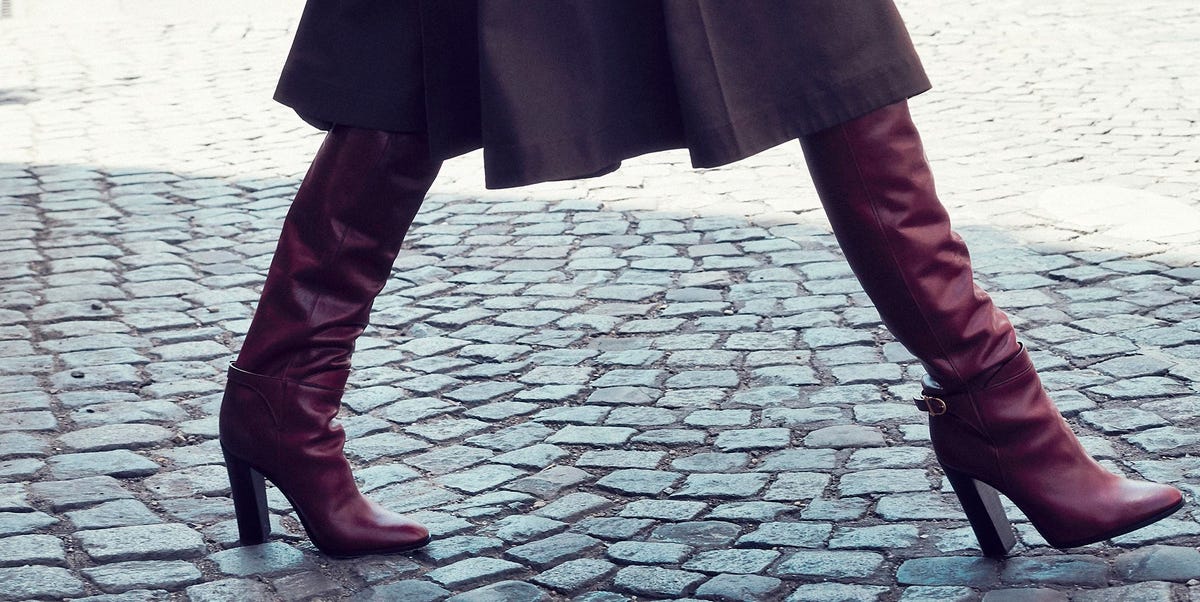 Tan is a light brown color a bit darker than that wheat hue. We can wear tan-colored long boots with a plum dress. This type of look will look more elegant and luxurious. Tan long boots will look posher with the plum dress having a slit.
Plush Silver:
As sliver is such a royal color it goes well with the plum dress. Just wear a sliver pencil-heeled sandal with the satin plum dress. This look will give you a chic as well as a princess look. Having a silver-colored heel gives you such a beautiful and graceful look.
Swish Beige: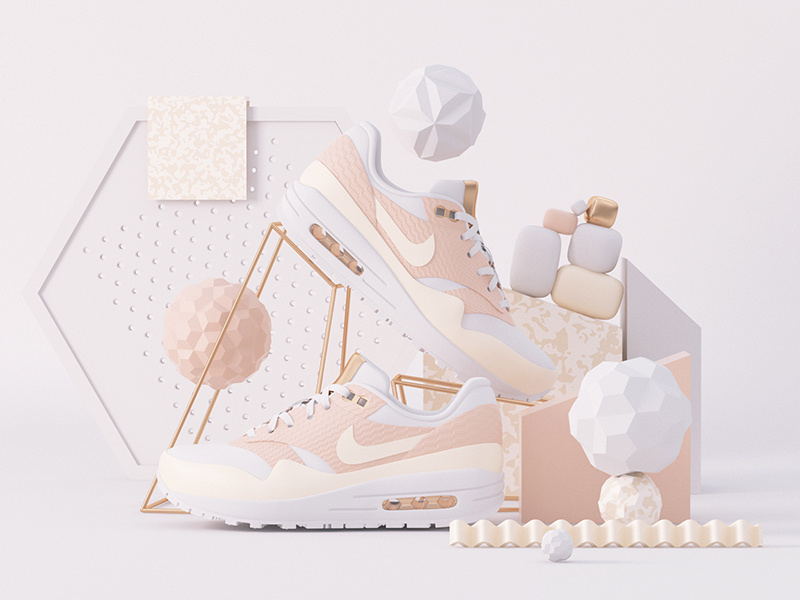 Nowadays beige is the color which is in very much trend. Beige is a kind of pale sand color. You can wear beige peep-toe heels with a plum dress. If you don't want to wear heels you can go for flats which are of beige color.
Tangy Orange:
Orange goes nice with the plum color dress. Orange is somewhere in between yellow and red. It is considered an energetic color. This color calls for a very excited, enthusiastic, and colorful personality. You can wear orange color strapped heels with a plum dress. This will look more elegant and cool at the same time.
Dashing Turquoise:
Turquoise is based on cyanish-green or sea-green. This color is more feminine. This color is more associated with sophisticated, calming.  and creativeness. You can wear tie-on stripped heels with a short peplum plum dress. This full outfit will look more stylish and the turquoise-colored footwear will add a little more kick to it.
Outfit Ideas for Plum Dress
Styling a plum-colored dress can be a little tricky and a bit hard, but here are the solutions to your problem. Now we are going to discuss five outfit ideas for styling a plum-colored dress.
Outfit: 1
Firstly select your plum dress, here we are going to select a short peplum plum dress. Add on some accessories like golden rings and a watch. Make a decent Hairstyle as you are wearing a peplum dress you can curl your hair and wear turquoise stripped heels in footwear. This outfit all together will look way more stylish and cute at the same time.
Outfit: 2
Here, you can wear a long satin plum dress add on some accessories like chains and minimalist rings, and golden-colored high heels in footwear. In a hairstyle, you can straighten your hair with a middle partition. For extra charm, you can add a golden-colored clutch. This whole fit will look more chic and classy.
Outfit: 3
Wear a plum-colored knee line body-con dress with silver stilettos. Add a watch and a neckpiece to enhance the look for better. Here, you can do a messy bun with your hair. This type of fit is more of a formal look but this outfit looks more sophisticated and graceful.
Outfit: 4
Wear a plum dress in ribbed material with a short slit and add on some accessories like a chain and rings. If the dress is full-sleeved, the whole outfit will come out the best outfit ever. And then just full white-colored high-rise sneakers in footwear with open hair. This whole outfit will look voguish and modish.
Outfit: 5
Wear a full-length plum dress and wear beige peep-toe heels and in a hairdo, a wavey hair look will give you a sophisticated appearance. Add on some accessories like a beautiful chic golden colored chain with some rings and this look is ready for a wedding occasion. This outfit will look more traditional and refined.
What Color Shoes to Go with Plum Bridesmaid Dresses?
Bridesmaids are the girls or women who accompany the bride at her wedding. In most weddings, bridesmaids use to twin their outfits. They wear the same outfits that come out as stunning and graceful looks. If you are looking for something similar, you are in the right place! Here, you are going to read about different types of plum outfits for bridesmaids:
Outfit 1
Wear a plum satin long dress with a slit and add on a chain and some golden colored rings with curled hairs and golden strapped heels in footwear and you can go for shimmery eye make-up and this whole fit will look glamorous.
Outfit 2
Wear a short stripped plum dress and add on some rings and heavy earrings with a straight hair look and white ankle strap wedges in footwear and do a smoky eye look.
This whole style will look more sophisticated and elegant.
Outfit 3
Wear a full-length georgette plum-colored dress and wear some accessories like chains and some rings as per your choice and hoops in ears and beige color pencil heels in footwear.
Do a messy bun in hairstyle with dark eye make-up with some shimmer and this whole outfit will look way more elegant and classy at the same time.
Outfit 4
Wear a mermaid full-length plum dress and wear turquoise green color earrings and golden colored chain with a watch and wear a turquoise stripped tie-on blocked heels in footwear. Make your hair a little wavey for a messy look and doing smoky eye make-up would be cherry on top. This look will give you a Barbie appearance. The fit will give you an elegant and luxurious look.
How Do You Match a Plum Dress?
As we have already said and by now you must have gotten aware of the fact as well, that plum isn't easy. So styling a plum dress without making a joke out yourself can be difficult if you aren't into fashion. But then again, you don't have to worry about a thing as we are here to guide you. There are some factors that are to be considered before styling a plum dress. These factors are to be discussed as follows :
Fit of the Dress:
Fitting is the foremost step in styling a dress. The fitting should be perfect for preventing you to look like a slouchy bag. If the fit is perfect then there's no need to be a worry. Your dress should be comfortable while wearing. Before going to any event just try your dress to check if there's any problem with your dress or not to prevent yourself from future mishaps.
Length of the Dress:
The length of the dress also matters. If you are at a party with your friends you can wear a short dress, but the story changes when you are at a wedding with bridesmaids, it's a traditional ceremony leaving no room for extra exposure. So just go for the prescribed length. If you are going for a night date wearing a knee line body-con dress can be one of the options, implying that the length depends on the occasion.
Color of the Dress:
The color of the dress depends on the person's mood as well as occasion. If there are no occasions you can choose the color according to your mood. But sometimes you have to wear according to the occasion. For day looks you can wear bright colors like orange, yellow, pastel shades and for night looks you can go for dark colors like black, plum, royal blue.
Material of the Dress: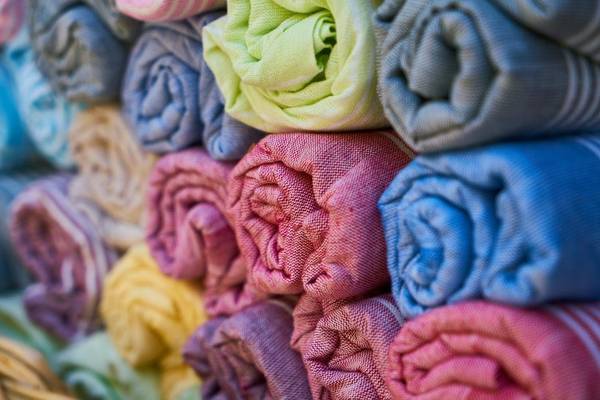 You can go with any type of material and fabric that you are comfortable with. But as per seasons in summers go for cotton, in winters go for woolen fabrics. Nowadays, ribbed material is very much in trend you can wear a ribbed material dress as per the trend.
Navy and plum both are very royal as well as different colors. Everyone has their own choice in matching colors but here's our point of view both the colors; plum and navy go very well together. They have a very captivating mix. Navy and plum look stunning together. They both can make the outfit a bit dark but here we can just add on some neutral accessories to make the whole outfit perfect.
For instance, If there's a wedding, and all the bridesmaids are supposed to wear a plum dress with some navy tint. So all the girls can have navy and white flowers in their hands for that tint and wear white or beige-colored accessories so that your outfit won't get that darker. And for men's you guys can wear a navy suit with plum tie and grey basket, this full outfit will look a lot more chic and debonair.
What Color Shoes with Eggplant Purple Dress?
Eggplant purple color is such an amazing color that shows a romantic and uplifting personality and can go with almost any color. But if you are one of those who are still questioning that what color shoes go with eggplant purple dress, don't worry we have the solution for you.
Flowing With The Trend
you guys can wear heeled boots with a short eggplant purple dress. The boots are very much in trend right now so why not use this trend in an efficient way? The boots in white can be a good option to flair with an eggplant color dress.
Casual But Chic
wearing stilettoes are more often casual most of the girls have stilettoes and wear them often but these are the safest option that you could wear and these will look chic and classic. You can wear silver stilettoes with a long straight eggplant purple dress.
Habitual But Easy
as we all know the hype of sneakers nowadays. So we can style our eggplant purple dress with sneakers too. Sneakers are usual, comfortable, and habitual. We can wear white low-dunk sneakers with a short dress and high-rise sneakers with a knee line Body-con dress. This will give a debonair look and this look will be more comfortable and you will feel confident while wearing it.
What Color dress goes with lilac shoes?
Lilac is somewhere between pink and purple. It is the pale shade of purple. It's also known as lavender. This color is very much in trend right now but styling a dress with lilac shoes can be a little difficult. But here's the solution:
As lilac is a neutral color, you can go for bright and dark colors. You can wear a black colored body-con dress with lilac strapped high heels. You can also wear a short peplum Plum colored dress with lilac heeled boots, this whole fit will look cool and trendy.
You can also wear bright colors with lilac shoes. For example, wear a yellow color dress having some lilac and green print on it with lilac shoes this whole fit will come out differently and this whole look will go well in day hangouts.
What Color to Wear with Purple Shoes?
Purple is such a dark color that can go with neutral and pastel colors. You can wear a white or off-white dress with purple shoes.
Here's another option you can wear a yellow frock style short dress With purple shoes this will look away more different and it will give a summer girl vibe and will show how creative and uplifting you are.
What Color Shoes with Light Purple Dress?
Light purple is a faded or pale plum color. This color is a kind of lavender. This color is so much in trend right now. We can wear dark color shoes with a light purple dress. Likewise, we can wear black pumps with a satin light purple dress.
This whole attire will look chic and classy at the same time. We can also wear dark brown boots with a short light purple dress for a voguish look. This look will come out very differently and catches everyone's eye.
Conclusion!
So to the end, hope you have gotten your answer to the most asked question, what color shoes with plum dress? As plum is such an amazing and unique color it isn't an easy color to go for, but with the right colors golden, silver, black, navy, white, beige, turquoise, or orange, you can make your plum dress more happening and promising in a style statement.
Plum represents romance and luxury and happiness, perfect for a wedding. This factor is responsible for making it quite a popular color among bridesmaids. Different outfits like a maxi dress and sometimes knee-length gowns with colors like silver, golden and blue can do the trick for making the event more special.
Not only colors but the right kind of dress with the right kind of shoes are also important if you want to ace your plum color game. We have given a number of descriptions and details on what kind of shoes will go with the plum dress. You can follow the guide for a captivating look and wouldn't have to go extra mile for plum color matches with your outfits. Hope you got all the answers! Happy Reading!