9 amazing affordable clothing brands in India with good quality for students
In this blog post, we are going to tell you about affordable clothing brands in India with good quality for students
Here, the trend of wearing branded and designer clothes and accessories has increased significantly because everybody wants to wear branded clothes because branded clothes are the symbol of status and everybody wants high status. Earlier, the status of wearing them used to be only among the big people, but now it is not so.  Now copying clothes and accessories of big brands are at cheap prices in the market.  People of small stature wearing them are now beginning to think of themselves as high.
As in case of students who do not have so much money then they can't afford high priced branded clothes for them, but there is a Desire that students also wants to wear branded clothes here we are about to tell you some branded clothes which are affordable ie. we purchase in cheap rates but also here these branded clothes can be purchased in cheap rates but these brands do not compromise with quality.
9 affordable clothing brands  in India with good quality for students:
1) Sparky
Source: Google Images
If you are searching for cheap and best cloth brands then here it is the best brand which provides you the best quality of cloth at low rates as compared to the higher brands with name and fame. Sparky is famous for all types of clothes IE shirts and jeans trousers t-shirts everything you can find every garment for men and women.
2) Highlander
Source: Google Images
The clothes of this brand are very good and do not harm your body because these clothes are made of cotton.
They have a grand collection of cotton clothes.  Men can wear all kinds of clothes whether they are women or women.  You must try this brand once.
3) Numero Uno
Source: Google Images
This is one of the most recognizable brands in India. Numero Uno provides a huge collection of all types of outfits at a very reasonable rate.
4) Peter England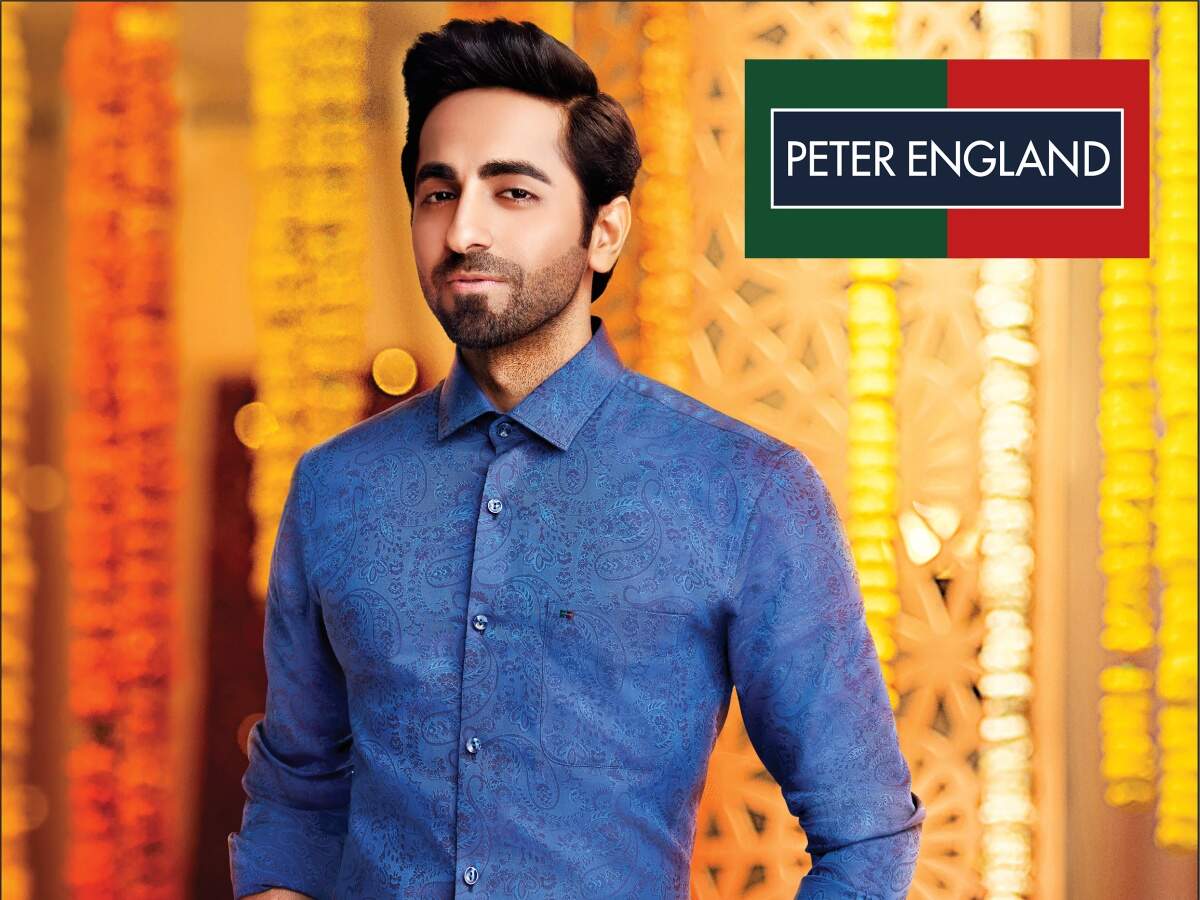 Source: Google Images
Don't go on its name is Peter England but it is an Indian brand, a pure Indian brand and I don't think that you don't know this name because you can find this name in every Mall, in every Shopping Complex and the cloth of this brand is at a very reasonable price.
And of course, the clothes of this brand, the outfit of this brand provide you an expensive look hope you must have tried this friend once.
5) Metronaut
Source: Google Images
Metronaut is a brand that is not available in the offline market as it is a sub-brand of Flipkart. it is a sub-brand of Flipkart so Flipkart tries to provide a better material, a better synthetic, and a better type of clothes at reasonable prices at low prices as compared to expensive branded clothes.
So if you want to buy online clothes at very low and cheap rates you must try this brand.
6) Buffalo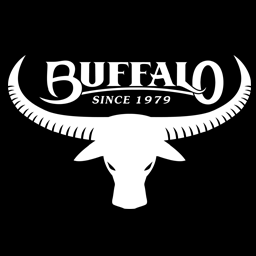 Source: Google Images
Buffalo is a familiar name which everybody knows if you ever visited a Shopping Complex like Brand Factory or any mall you must have seen this brand.
Buffalo are the producers of women's shoes, men's shoes such as footwear, western and biker shoes, skate shoes, high-heeled shoes, pumps, sandals, over knee shoes, flip-flops, and other shoes, as well  Shirts, jackets, trousers, skirts, hosiery, swimsuits, undergarments, and small accessories.
7)USPA
Source: Google Images
The full name of this brand is United State Polo Association. Especially this brand is famous for Polo t-shirts for shirts but now after a high demand this brand also started producing shirt synthetic clothes etc and it provides the outfits in a reasonable price you can say that in cheap price as compared to other big brands.
8) Provogue
Source: Google Images
Provogue is an Indian clothing and accessories retailer based in Mumbai, Maharashtra.  It was launched in 1997 as a menswear fashion brand for contemporary clothing.  Over the years the brand has expanded its collection of men's and women's fashion apparel and accessories.
Provogue stores have men's clothing and women's clothing, each of which is subdivided into lower garments, upper garments, shoes, and accessories.
9) Fab India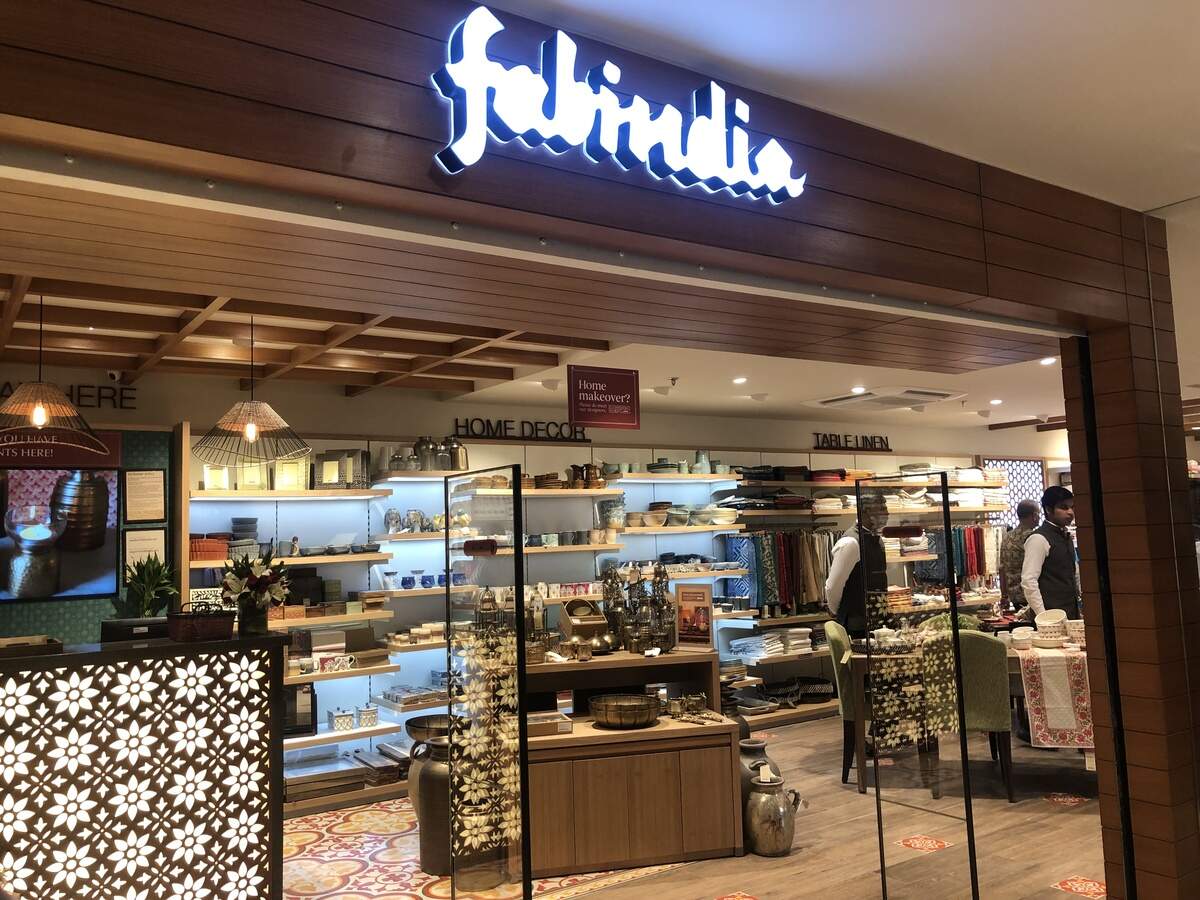 Source: Google Images
Fabindia is India's largest private platform for products that are built with traditional techniques, skills, and hand-based processes. If you want handmade work on your clothes at a very cheap price or at a very reasonable price you must try clothes from fab India for once.
So these are the 9 cheap clothing brands in India that provide comparatively better products at affordable rates. If you are out of money, you can try these brand clothes.