In this blog post, we are going to tell you about 13 Natural home remedies for hair growth and thickness for black hair
In today's world, Good looking hair also become the parameter of smartness. Constant thinning of hair and losing volume have become a common problem.  We do not need to talk afresh on this issue that the reason for our falling hair is chemicals and parasites, which are constantly interfering in our lives.  In such a situation, only home remedies can save us from their bad effects.  So here are some easy natural remedies for hair growth and thickness:
13 Natural home remedies for hair growth and thickness for black hair
1) Onion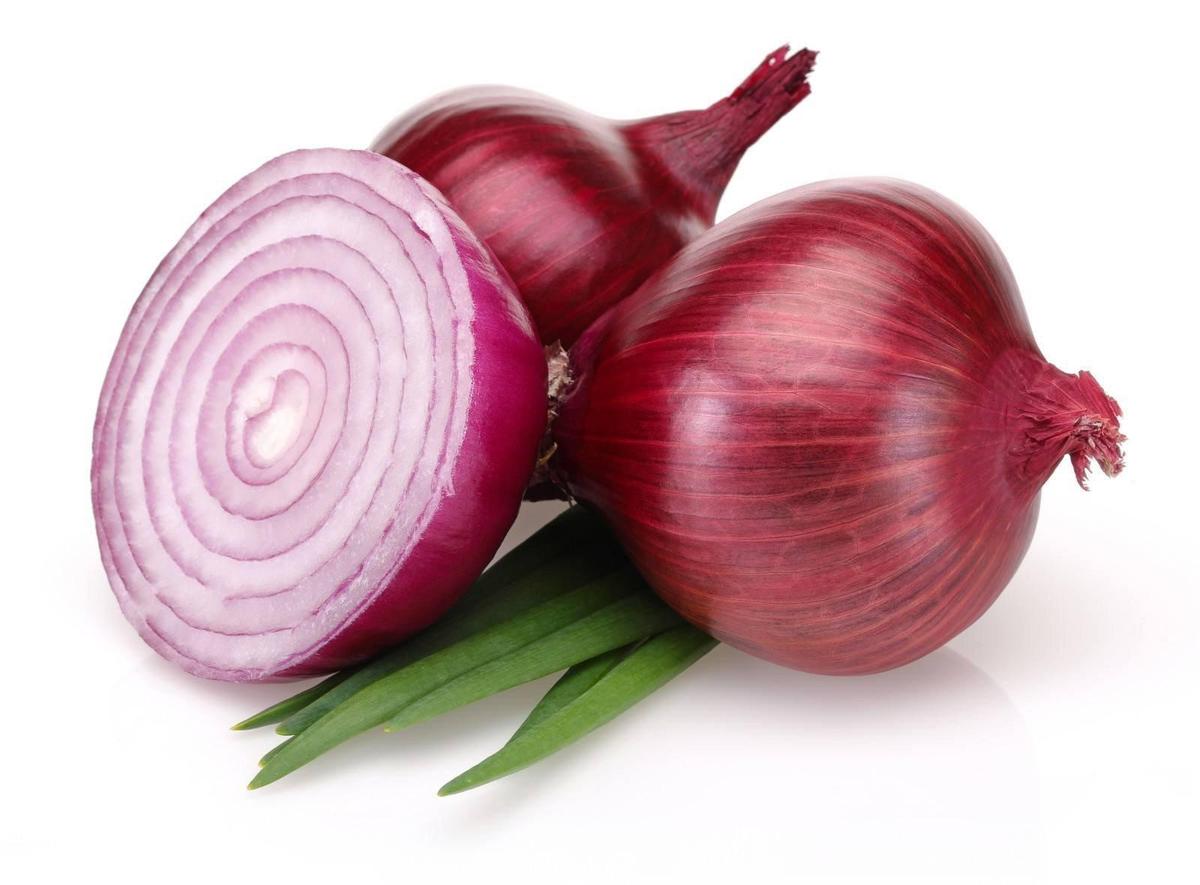 Source: Google Images
It is considered that onion is a great enhancer that helps in the growth of hair. If you are not able to buy onion oil then Crush the onion and squeeze its liquid and apply it on your hair and scalp and wait for a better result as it is considered the best thing which volumizes your hair.
2) Yogurt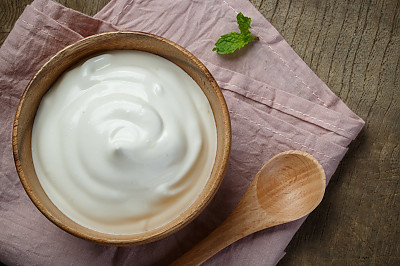 Source: Google Images
If your hair is dry, lifeless, and thin, then you should take yogurt according to the length of your hair.  Mix one spoon of honey in plain yogurt and mash it well.  Apply the prepared mixture to the hair.  Then after 30 minutes shampoo well with lukewarm water.  This is such a homely recipe, the effect of which you will see at the first time.
3) Fenugreek seeds paste
Source: Google Images
Fenugreek seeds contain a high amount of protein.  You probably know that protein is the most important substance for hair health.  Also, fenugreek contains nicotinic acid content, which does not allow dandruff in the hair roots and prevents hair fall.
4) Milk protein
Source: Google Images
As we all know that hair and nails are made up of Dead protein our hair is made up of Dead protein but for its care and for its health we need to provide it some extra protein from outside and milk has a great amount of protein so milk protein can be used as an enhancer of the hair.
5)Apple Cider Vinegar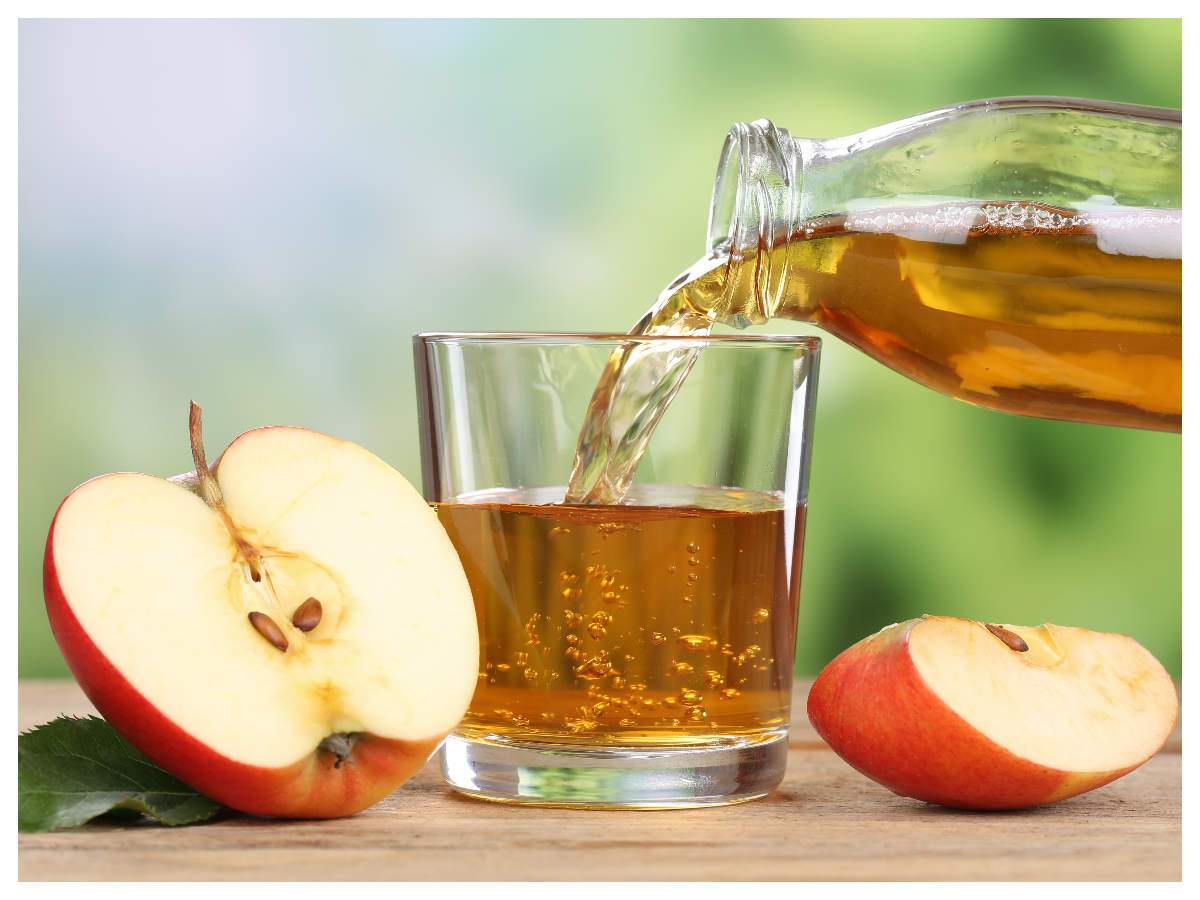 Source: Google Images
Often a layer of dead cells covers our scalp which prevents the growth of hair in the normal way. To remove those dead cell which is made up of basic material we need to remove them with the help of Apple Cider Vinegar so we should apply ACV be directly on the scalp to remove that dirt so that our hair can grow healthy as for your information ACV can be found in any general store.
6) Egg Yolk
Source: Google Images
The egg is considered a protein source and we know that our hair needs extra protein and to provide the protein, egg yolk can be used in a week to provide extra nourishment to the hair.
7) Mild Shampoo with Coldwater
Never use hot or warm water on hair as it can damage your hair permanently, I repeat never. always use cold water even with shampoo and yeah use mild shampoo as many of the samples contains chemicals that can harm your hair.
8) Organic hair Products
Today many cosmetic products which contain chemical are available in the market which can harm your hair very badly so I recommend always use paraben-free, Sulfate-free hair products on your hair so that you can prevent your hair fall for a long time.
9) Coconut Oil
Source: Google Images
Coconut oil is underrated as it is a very cheap product but as you well know that it also contains protein and it has the least side effects on hair so coconut oil can be used on hair to maintain the moisture of the hair.
10) Oiling hair before shampoo
Shampoo dries the hair and dry hair always tend to befall and to prevent it from falling we must lock the moisture of the hair and to lock the moisture of the hair we must use oil before shampoo as it is not considered for boys as boys have short hair but it is highly recommendable for girls who often used to have long hairs.
11)Henna Paste
Handmade henna has also been a means of caring for and maintaining hair for centuries.  Hina not only helps in conditioning the hair but is also helpful in making the hair appear thicker.  Because it thickens hair and gives them volume.
12) Castor oil and Avacado oil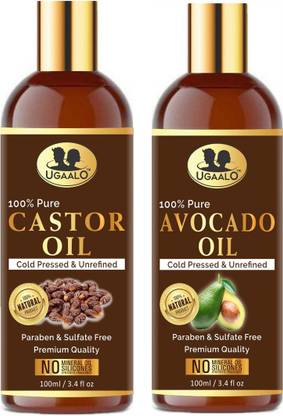 Source: Google Images
Castor oil helps the hair to become dense by providing a natural covering to the hair. Avocado oil contains vitamins that are absorbed inside your skin and help in the growth of healthy hair.
13) Aloe vera gel
Source: Rivona
Aloe vera gel is as good a moisturizer for our skin, as good a mask is for our hair.  It does hair conditioning.  Apart from controlling hair damage, it also repairs the damage already done in the hair.  For silky, smooth, and thick hair, apply this gel on your hair for half an hour twice a week.
In last, I must say that protect your hair from direct heat always cover your hair with a cap when exposed to direct sunlight and eat healthy food because if you are healthy your body will be healthy and it affects your hair.