11 Things you should know before becoming a makeup artist
In today's world, every person wants to look beautiful.  As a result, the trend of beauty treatment and fashion has increased a lot nowadays.  Makeup is now a habit that appears in both men and women.  Over time, makeup became a career chosen by hundreds of people.
A makeup artist is one who attracts a person's appearance, as well as the ability to make her skin shine through makeup.  It is necessary to be aware of this difference here that makeup artists are those who can make the face of any person beautiful and vibrant with their creativity.  While beauticians focus on skincare, according to the nature of the skin.
As an industry of makeup is rapidly growing, so It is estimated that this industry will grow by 25% in the next decade.  Experience is necessary to make this type of work your business.
Makeup artists also find attractive employment in events such as fashion shows, weddings, and social gatherings.  Good makeup artists are in great demand during these occasions.  Beauty parlors, advertising agencies, and magazines also recruit makeup artists at high salaries.
The world's top makeup artists earn thousands, millions of rupees a month.  A makeup artist can apply for jobs in movies, serials, channels, academic institutes, the fashion industry, and theater.  There is a possibility of a job in the field of makeup artist, in this, you can open your beauty parlor, makeup studio, spa and massage center, etc.
You can also achieve success as a freelance makeup artist.  A freelance makeup artist is a person who is not associated with any particular organization, production house, editorial company, salon or parlor, but works independently.
Here are 11 things you should know before becoming a makeup artist: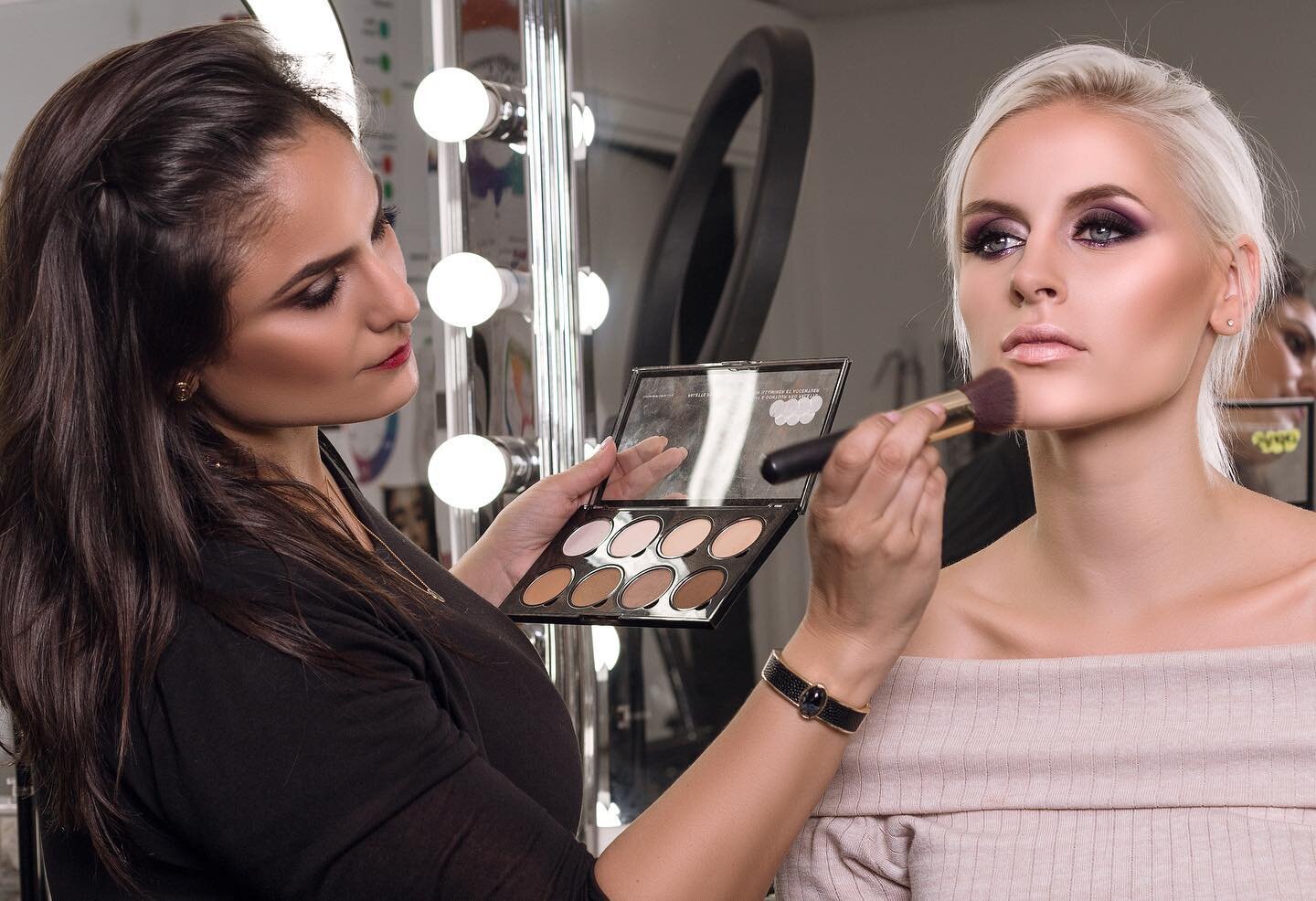 1)The tenuity about makeup: To step into this area you must know the nuances of makeup.
2)You must have some basic education about skin i.e how it works or how it reacts after being exposed to a chemical solution.
3)You should know about the trends because it's necessary for your business because a customer is expecting their makeover according to the trend which is followed contemporary.
4) You should purchase quality make-up products as it builds your trust and It is said that customers must be satisfied and you make sure that your products have no side effects by testing them before applying in the profession.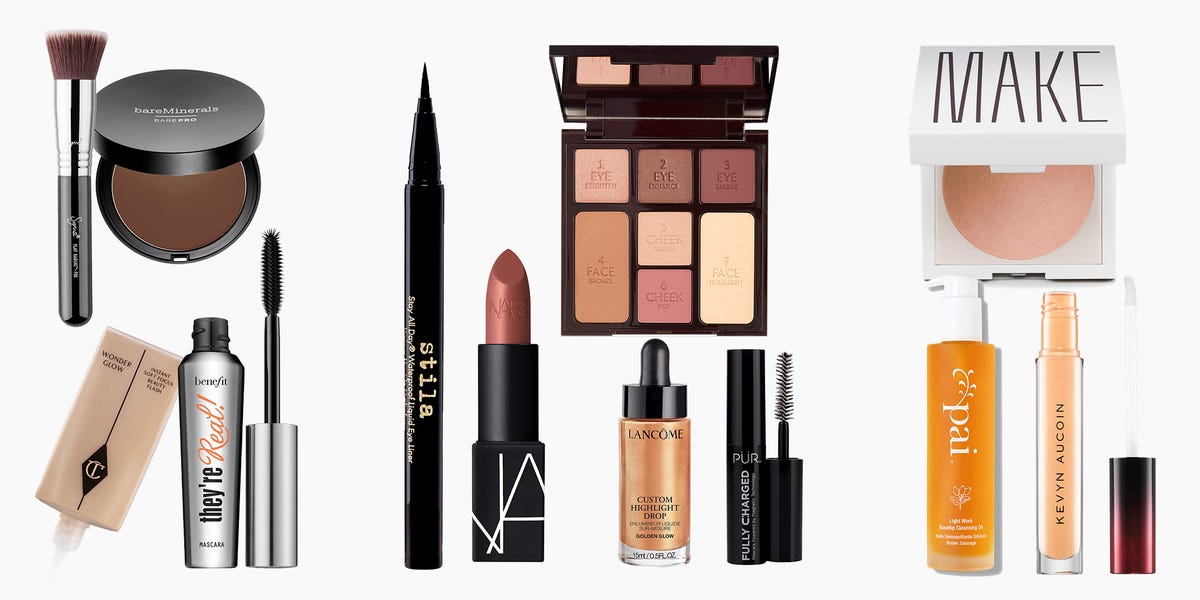 Source: Google images
5) The most important thing is your confidence. It happens sometimes that everything is not liked by everyone and when you have to fave the criticism, you must boost up yourself and don't let yourself down in any situation.
6) Face rude clients, Everyone has rude clients. Some are difficult to please, but some are just plain mean. But you should not take it to heart.
I work at a salon part-time in a very up-scale residential area. You must be prepared for this thing that not everyone is gonna like your business. But you have to handle it by saying 'this is just makeup, it will be washed off '.
7) Cristiscm, In every field, if there are some admirer who really appreciates our works then are also some critics who don't like your profession. So be ready for that, you have to deliver a befitting reply to your critics by not giving up. Always remember, just hustle up, this may be your livelihood.
8) Use social media and websites to promote your work. In today's world, the internet brings the world under one roof so you have to use this power to exposure of your business among the people of your city or town.
9) Don't take the load, start in an easy and modest way, You have to build your career first. Build up your portfolio and experience and then expand it on a larger scale. Don't forget that every big thing starts with the 1st tiny step.
Watch this video  too:
[embedyt] https://www.youtube.com/watch?v=onWpq2N6Cs8[/embedyt]
11) Don't give up your dreams, as it is not as easy as a dalgona cup of coffee. You will have rejection, but also you will get life-changing opportunities.  You just have to wait until your time comes. Think about the work or profession which you are doing that makes people confident and happy, this must be your motivation source.
11) Last but not least, you must be wondering about whether you need special schooling or training for this, then my dear friend, there is no need for this because this is a work of practice.
The more you gain experience, you will get perfection in your work. 1st it will take more time and effort, by the time you will find that it has become an easy task. Yeah, Basic knowledge about Makeup is necessary, you must know them.
That all, in the last one is always expected to be honest towards their profession. Be honest and always remember that A makeup artist is one who plays an important role in adapting any artist to her character, if you too are interested in making yourself personally and highly attractive to others, then you can make your future best in a makeup artist.