In this blog post, you are going to know about the 11 most stylish Indian celebrities of the 90s and
The 90s have been very impressive and bright in Indian cinema. Some people consider it as the golden era of Indian cinema while some are not impressed pretty much. That's another topic that is debatable. Here we are going to talk about the 11 most Stylish Indian Celebrities of the 90s era.
11 most stylish Indian celebrities of the 90s
1) Madhuri Dixit
Source: Google images
Who doesn't know this Bollywood sensation of the 90s? Madhuri Dixit is a well-known Hindi film actress and dancer.  Madhuri Dixit has set a stage in Indian Hindi films which today's actresses consider to be ideal for themselves.  She started her acting life in the year 1979 with a movie called "Abodh".  One by one the caravan of superhit films made her the highest actress in Indian cinema. Her style was copied most among her rivals at that time.  In 2008, he was honored with the fourth highest civilian honor "Padmashree" of the Government of India.
2) Sridevi
Source: Google images
Sridevi Kapoor, popularly known as Sridevi, is a famous actress in Indian films.  Apart from Hindi films, she has also worked in Tamil, Malayalam, Telugu, Kannada, and Sridevi, who is considered to be the best actress in her versatility and Hindi films, started her career in 1979 with the film Solva Sawan.  But he got recognition in Bollywood from the film Himmatwala.  After this film, she became one of the superstar actresses of Hindi cinema.
Sridevi did many innumerable films in her film career. She has received the Filmfare Award three times.  Her career graph also went down several times but she recovered from it many times and his ability to retain the status won everyone's heart.  In 2013, she was also awarded the Padma Shri by the Government of India.
3) Shilpa Shetty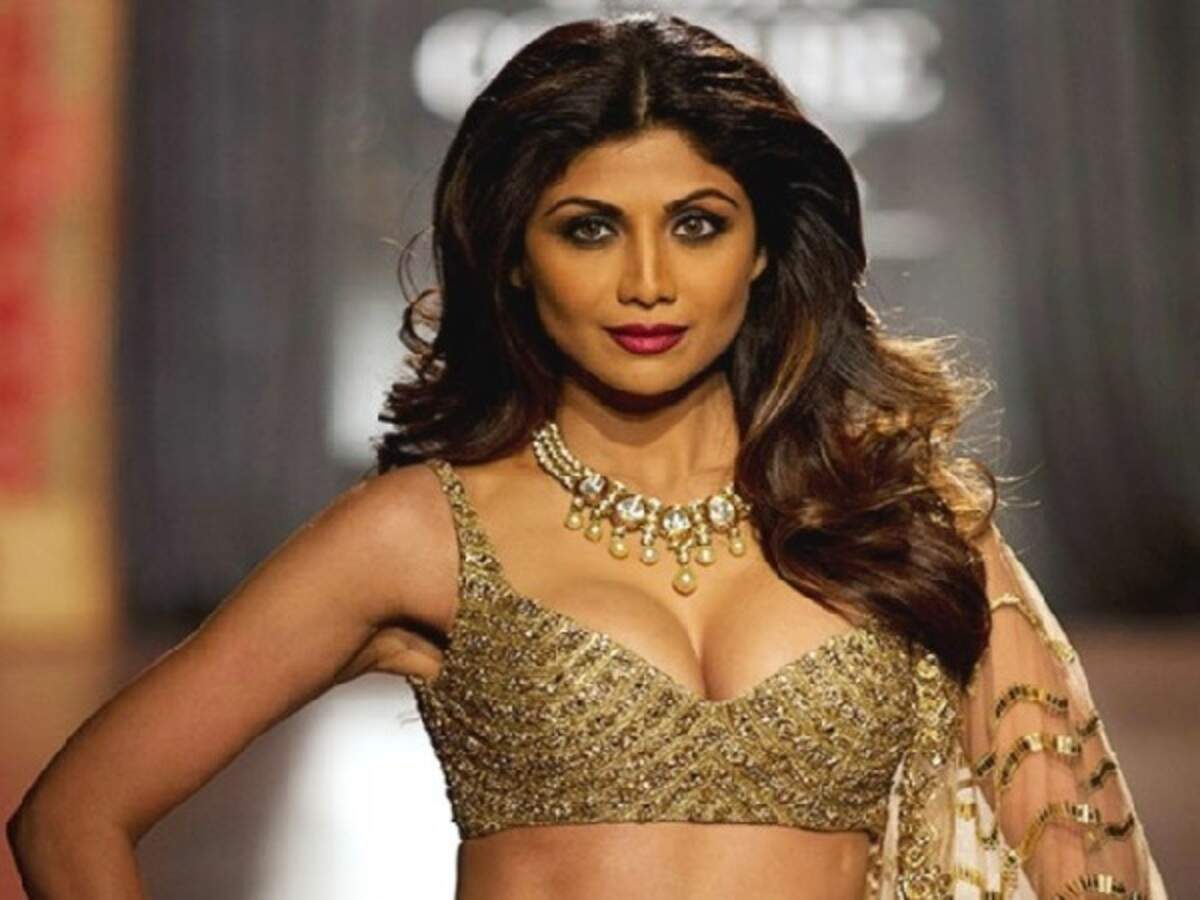 Source: Google images
Today Shilpa Shetty is regarded as one of the fitness freaks of India. Shilpa started her career with the film Baazigar as a supporting actress.  Kajol and Shahrukh Khan were seen in the lead roles in this film.  She was seen in the role of Kajol's sister in the film.  She did many of the best films in Hindi cinema including Apne, Main Khiladi Tu Anadi, Baazigar, Dhadak, Garv, Justice, Indian, Karj, Rishtey, Arms, Chor Machaye Shor Shaadi Yaar, Life in a Metro, Dostana, etc.
4) Rani Mukerjee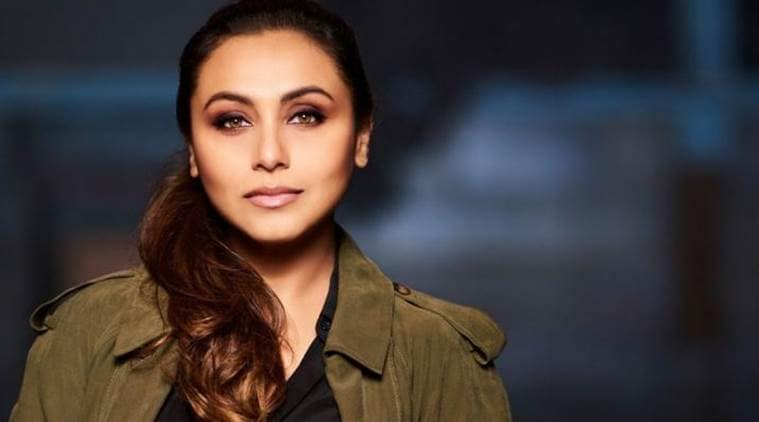 Source: Google images
Rani Mukherjee, one of the most famous actresses, whose style was copied by a number of people at that time. Her Role in Kuch Kuch Hota hai, Kabhi Khushi Kabhi gam, Kabhi Alvida Na Kehna gave her wide consideration. Rani Mukherjee is a well-known Hindi film actress.  In 2005 she was just one of the top 10 powerful people in Bollywood.  Rani is the only actress who has been declared the top actress of Bollywood by Filmfare for 3 consecutive years.
5) Shahrukh Khan
Source: wikipedia
No need to introduce this name. His fan following is worldwide has set a miraculous milestone for other celebrities.
His role name, either Raj or Rahul was enough in the 90s for a guarantee of success of movies at that time. He was considered as one of the stylish celebrities of the 90s as his fashion sense is copied most among contemporary celebs.
6) Rahul Roy
Source: Google images
Guitar in hand, Checked shirt, Cute face, and love-filled eyes, Rahul Roy was one of the most celebrated people in the 90s after his biggest Film 'Aashiqi'. Ashiqui makes him the biggest Bollywood sensation in a single night and his style and fashion are even copied in today's time.
7) Urmila Matondkar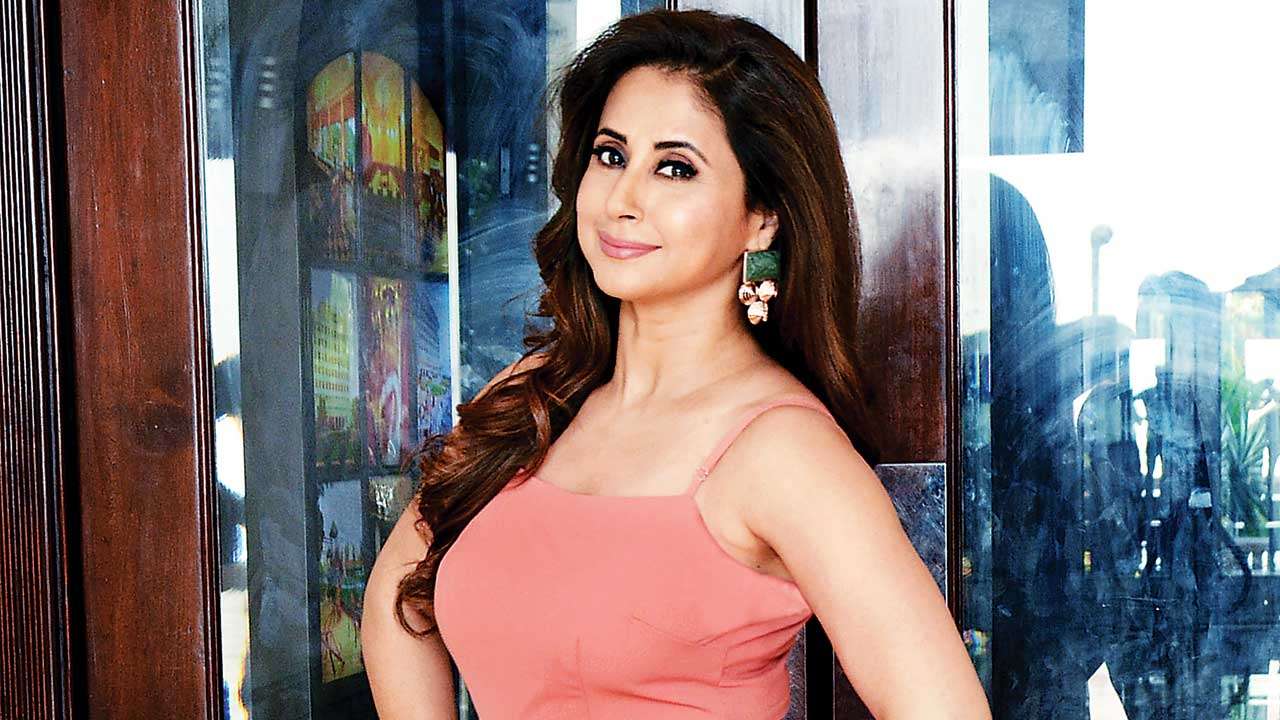 Source: Google images
Urmila, the lead of rangeela , The masterpiece by Ramgopal Verma, The costume designer of that movie was Manish Malhotra, yes one of the most successful fashion designers in Bollywood. Her style was blindly followed in the 90s.
8) Aditya Pancholi
Source: Google images
Aditya was not so hit that time, but his fashion sense was quite unique at that time.
He established himself and made himself remarkable by his unique fashion sense.
9) Salman Khan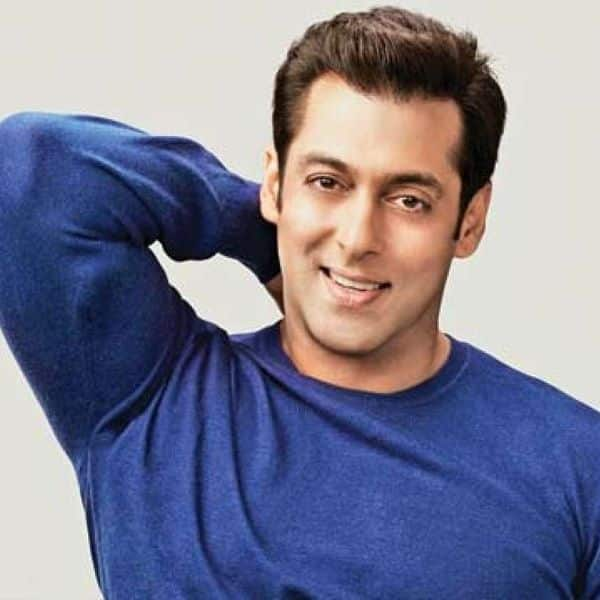 Source: Google images
No need to introduce this name. Salman Khan's fans do not miss the chance to copy every style of his.  Whatever be the film, Dabangg Khan's style remains in the discussions every time.  The style of some of these characters was copied a lot by the boys. The character of Radheya played in Salman Khan's film Tere Naam was as popular Equally popular was the hairstyle of the character.
In a single line, we can say that Salman Khan's style is very simple which every boy wants to try.
10) Fardeen Khan
Source: Google images
The chocolate boy of the 90s, known for his Remarkable fashion sense. Even Fardeen is not considered a sensitive artist even today, but he easily fits in the setup of commercial films.  Fardeen is not only happy about this, but he also says that today he definitely has his own identity and the director trusts his ability.
11) Vivek Mushran
Source: Google images
The cute face of Rajkumar and Dilip kuamr starer Saudagar.There are many stars in the cinema world who have come down as soon as they touched the highs.  These stars include the name of Vivek Mushran.  Vivek made his Bollywood debut with the film 'Saudagar' 28 years ago.  The innocence and tremendous acting of Vivek's face in this film made him an overnight star.  After this, it was as if there was a flurry of films.
The '90s are considered a golden time of Indian cinema. It gives a lot of Superstars to India whose styles are blindly followed till today. Hope you all liked this article.